I have been so gone!
And so freaking busy!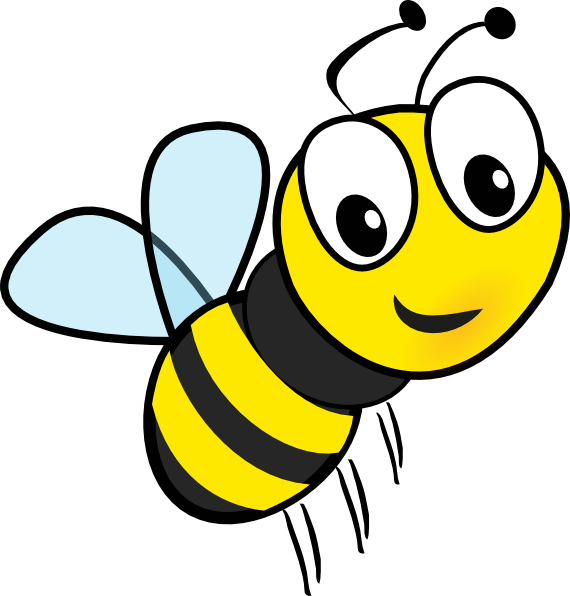 ( Like a






It has been forever and
TWO

days since I even tried to write.

But now I am trying to come back. So many changes in my life and so many things are the same. I hope to find myself again and find time to write. I will learn how those mothers who blog manage to multi-task. Its going to be a challenge that I need to face and share. Wish me luck. I am going to need it!